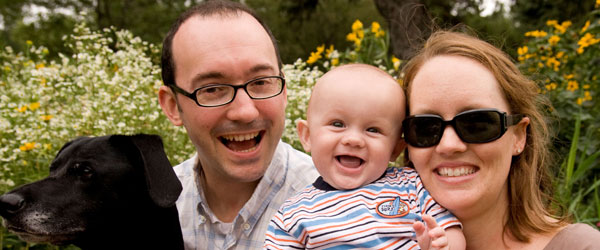 We are Family
Elite Driving School is a family owned local small business. Together we have over 15 years of experience in education and youth development, Including 5 years in licensed driver's education.
James graduated from the university of St. Thomas in 1996 with a degree in Entrepenuership. He has found a business that fulfills his passion to connect with youth by sharing the excitement and responsibility that comes with driving.
As parents, we understand that the years will pass quickly and before we know it our child will be learning to drive. We know what kind of drivers education experience we would want for him and what we would expect for our money. We are teaching your kids and we take that responsibility very seriously.